Take and Maintain the Lead in Your Market
Elite Real Estate Network is committed to exceeding your expectations on every level in the Real Estate Industry.
5 Benefits of Becoming a Member Today
ERN has an excellent screening and selection process to only accept best in class agents as members.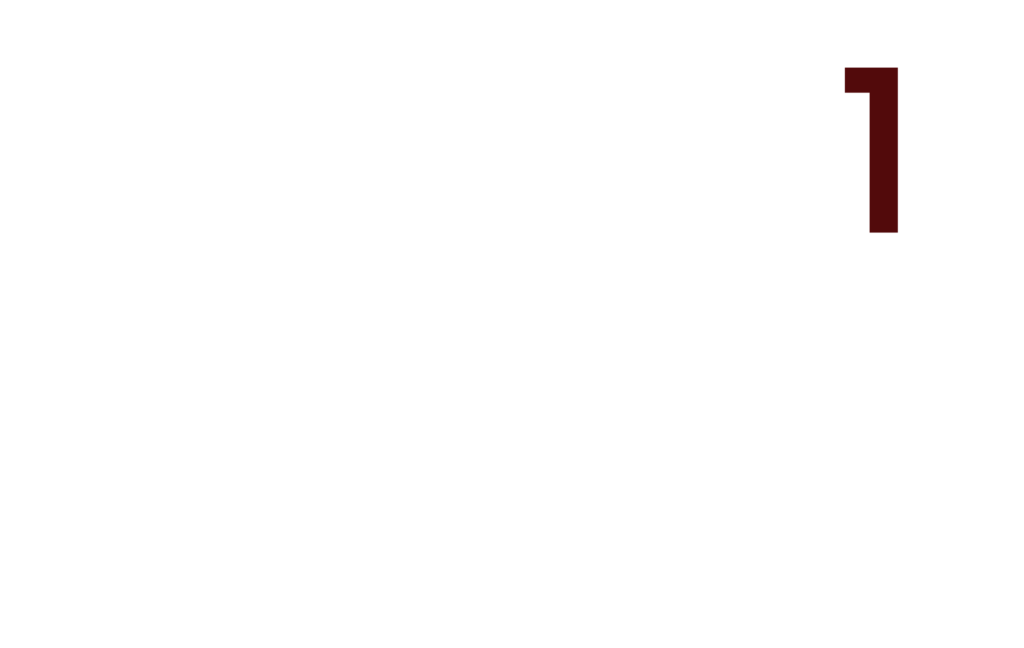 Share ideas, systems, and best practices through collaboration.
ERN members share ideas, systems, and best practices to make our members more efficient and productive and help our clients attain their goals and objectives realizing desired results in the shortest period of time.
Mastermind meetings and training events (Denver Broncos events, club level baseball suites, and dinners).
Attend ERN mastermind meetings and events with top industry and client speakers and provide members with collaboration not experienced in other Real Estate Networks.
(During the COVID-19 pandemic, meetings are limited to virtual until further notice.)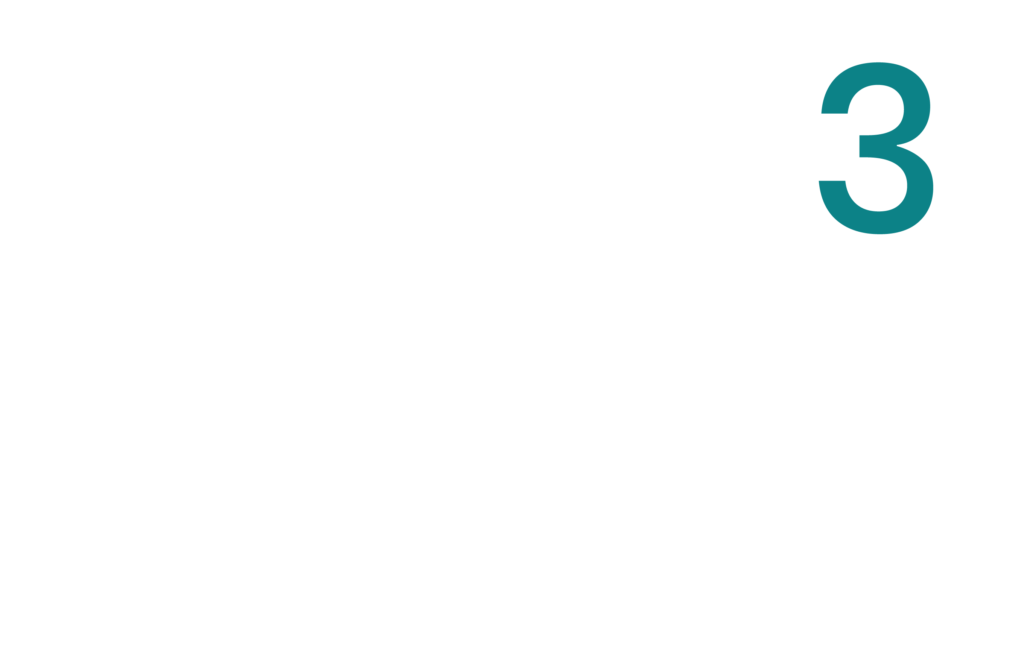 Networking with potential clients.
ERN holds events offering members the opportunity to interact directly with client management and representatives.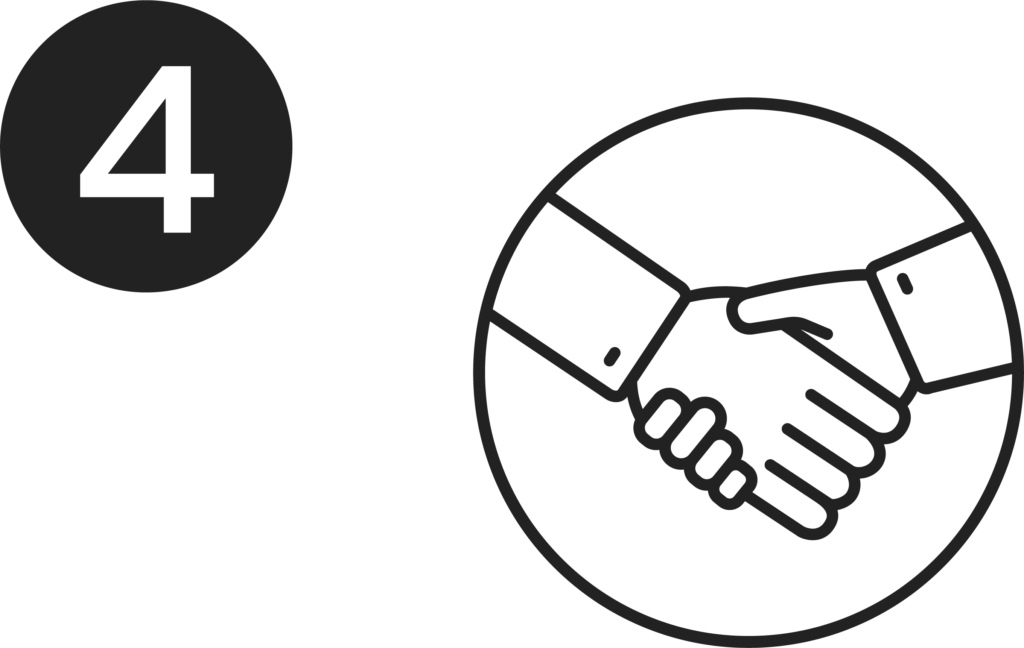 Great potential for increase in business for members.
Many of our members have increased business production and profitability by using the techniques and information shared on our monthly calls and at our meetings and events.