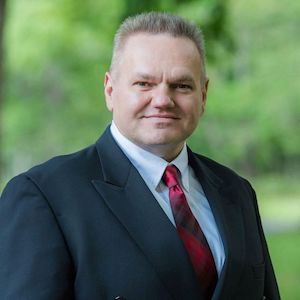 Gennaro "Gerry" Pagano
I am a full-time REO Agent covering New Jersey and New York (Brooklyn, Staten Island, and Manhattan).
My 12 person team takes great pride in delivering timely and accurate data to our clients while striving to keep their costs low. I am personally involved in every REO transaction, sharing 20 years of REO experience with the team.
I specialize in listing, managing, and selling distressed properties, including REOs and short sales. I am currently listing and selling REO properties for several Asset Management companies. We make sure to have funds available to make emergency repairs and pay utilities on behalf of our REO clients. We have a wide network of reliable, professional providers of property preservation services.
Selling REO properties within a reasonable time frame for the highest possible market price remains a top priority.